Are you an aspiring gymnast? Do you want to learn the fundamentals of the sport? Let Premier Gymnastics & Cheer Academy in Morganville, NJ help you reach your athletic goals. We offer gymnastics classes for a variety of different skill levels and age groups. 
View Our Class Schedule. Enroll Today!
Enrolling in one of our classes is as simple as 4 easy steps
Click here to review tuition policies and FAQ
Click here to register your family with our gym.

(Please note, we are no longer accepting paper registrations and this form must be filled out before we can enroll your gymnast in a class)

Call /Text (732-970-7900) or fill out the form below to enroll your child in one of our classes listed below.  
***Registration in a class can only through contacting the front desk.***
Please fill out the form below and someone will be in touch.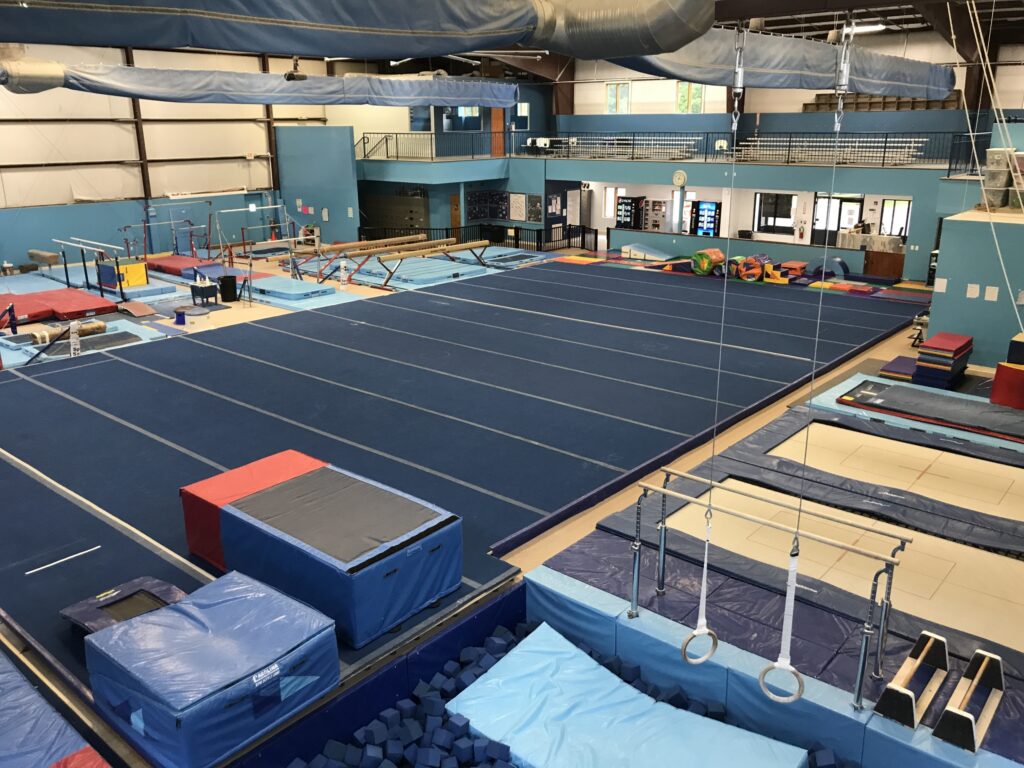 Offering Gymnastics and Tumbling Lessons
When the tumbler and gymnast in your life needs a place to train, consider Premier Gymnastics Academy in Morganville, NJ. We offer basic and advanced gymnastics lessons. Specializing in toning and stretching classes, we help athletes get in shape for them to succeed in this sport. Our sports academy offers everything in gymnastics and tumbling for all ages. We help each student develop physically, emotionally, and mentally.
Improve Your Athletic Abilities!
Physical strength is the core of our gymnastics and tumbling programs. Additionally, mental and emotional growth is also a big part of our teaching system. This allows each student to grow in all ways as they become the best gymnast or tumbler in their age group. Each level of class is structured to test the student as they advance through their levels of growth, so you can be sure that we closely monitor the progress of each student.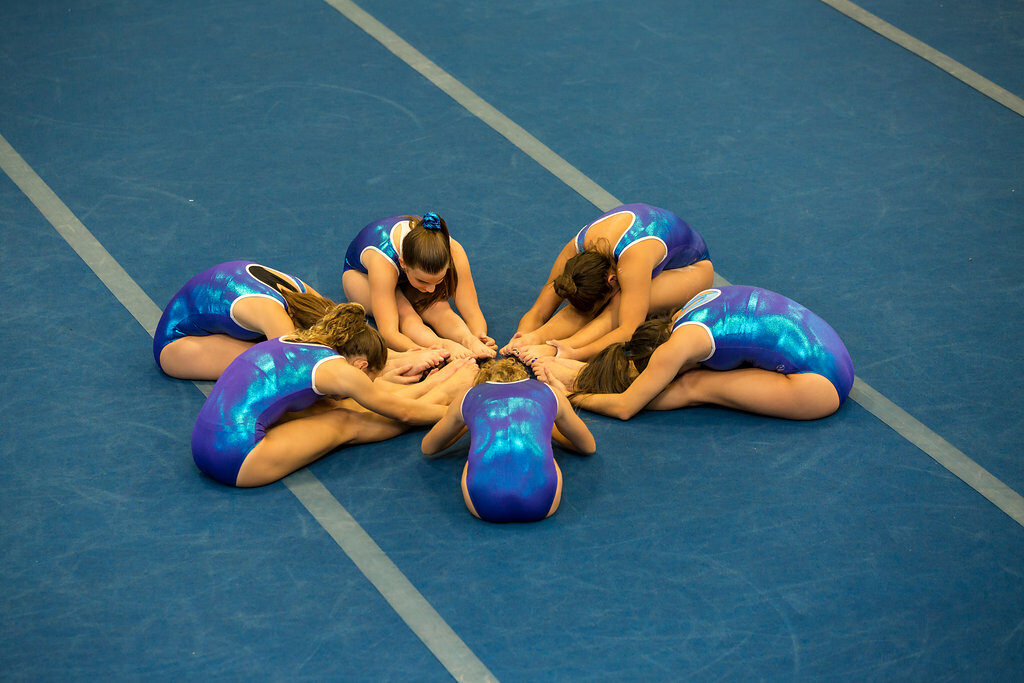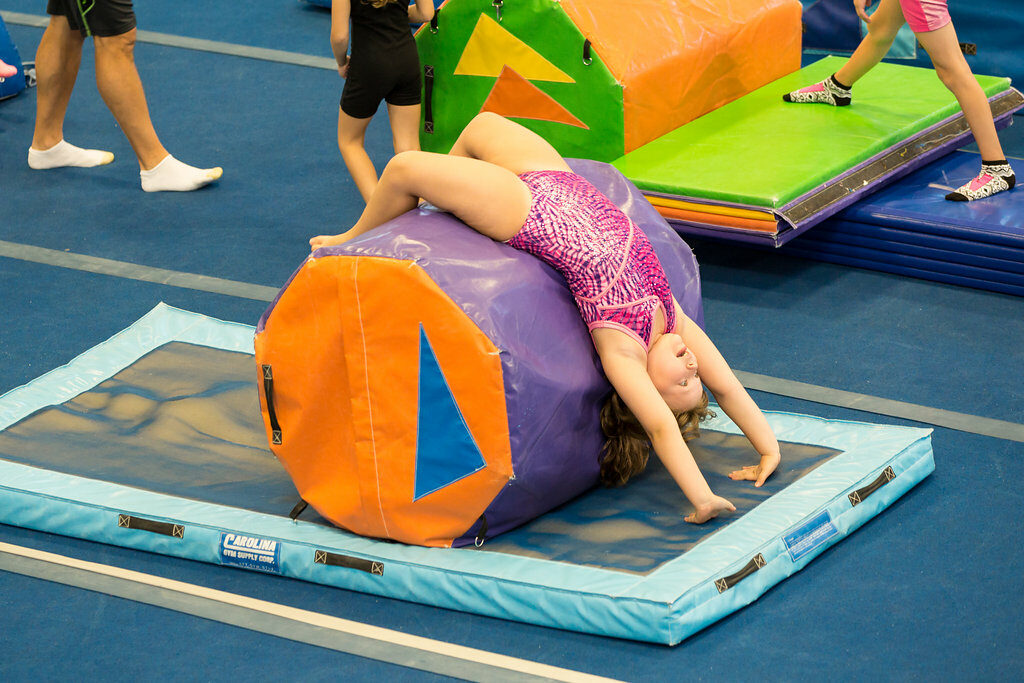 Achieve Your Athletic Goals!
Enhance your athletic skills with gymnastics training from our academy. Register for our gymnastics classes today! For enrollment inquiries and concerns about class schedules, feel free to give us a call or send us an email. We are more than happy to accommodate you.
Why Take Gymnastics Classes?
Gymnastics Offers Several Benefits Including
Get in Touch With Our Trainers
Aside from enhancing bone strength, increasing muscle flexibility, and improving the overall health of you or your child, gymnastics is also helpful in developing mental focus. Enroll in our academy today and discover the other benefits that our gymnastics programs have to offer. Get in touch with our trainers by phone or email for your enrollment inquiries.