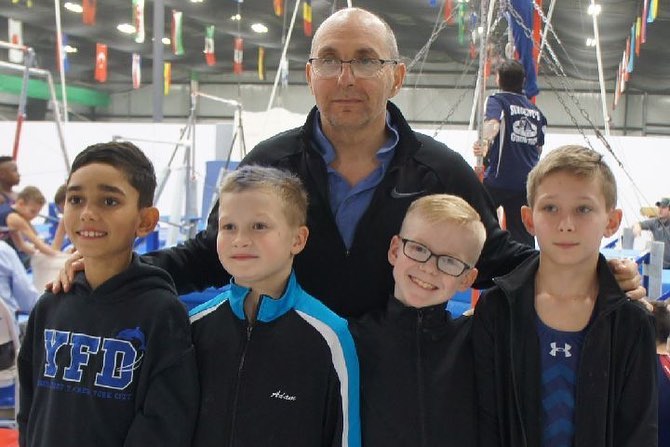 Offering Comprehensive Sports Training​​​
Professional Sports Trainers
Our skilled and experienced sports instructors provide comprehensive and reasonably priced sports classes for a wide variety of ages and skill levels. We offer gymnastics classes that are structured to help students strengthen their body and improve flexibility as they learn new skills. Additionally, our classes aim to help boost self-confidence and develop essential skills.
Conveniently Located Sports Facility
Experienced Gymnastics Staff and Large Gymnastics Facility
Premier Gymnastics Academy reopened under new management in September of 2012 in a brand new 15,000-square-foot facility that is bright and clean. Conveniently located in Morganville, our school is a great option for families in Marlboro, Freehold, Old Bridge, and Central New Jersey.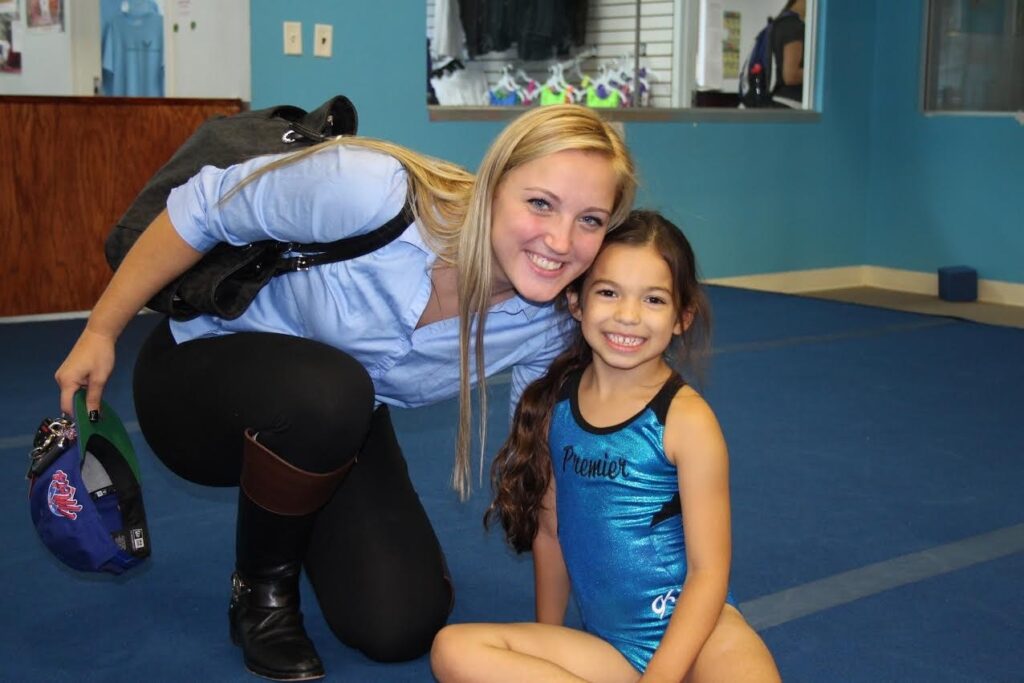 Helping Athletes Excel in Their Sport​​​
Certified Gymnastics Instructors
If you require professional sports training for your child, look no further than Premier Gymnastics Academy. Over the years, our gymnastics instructors and coaches have been providing top-of-the-line lessons to residents in and around Morganville, NJ. Whether your kid is interested in pursuing a career in sports or simply looking for new things to learn, trust us to have solutions for you.
Trusted Gymnastics Training Facility
At Premier Gymnastics Academy in Morganville, NJ, we want to help budding athletes realize their full potential. This is why we provide them with only the best gymnastics equipment available on the market. Our brand-new gymnastics training facility includes a 14-panel full spring floor, a built-in tumble track, 2 built-in trampolines, 2 in-ground pits, a sound proof party room, and a full viewing area. Check out our gallery to see for yourself.
Schedule a Training Facility Tour
Take a closer look at our gymnastics training facility. Drop by our office and we will gladly show you around our facility. Should you wish to enroll in one of our training programs, contact our staff and start your gymnastics academy application today.
Inquire About Our Sports Lessons
Let us lead your child to a bright future in sports. Enroll them in our gymnastics classes or have them join our competitive teams today. We also offer Parent Tots and tumbling classes. Do you prefer more exclusive and hands-on sports training? Our academy also provides private lessons. For your inquiries, contact our gymnastics instructors and tumbling coaches through the information provided.